How Do We Generate Leads?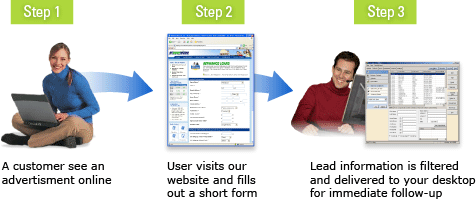 Where Do We Place Advertising?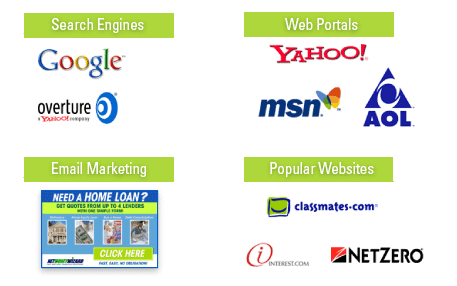 What Do Our Ads Look Like?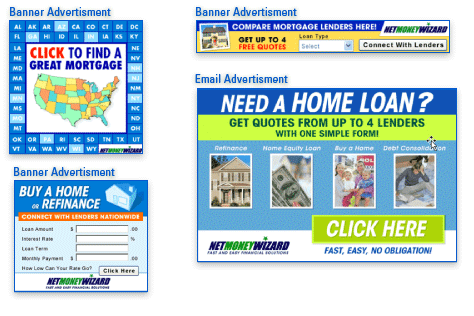 About Leads123
The Wisdom Companies is a premier provider of targeted online marketing services. The company streamlines the client acquisition process by matching targeted consumers with top service providers.
Guarantee

Every lead is backed by our industry leading guarantee. Unlike other lead sites, you'll never pay for a bad name or a bad phone number!